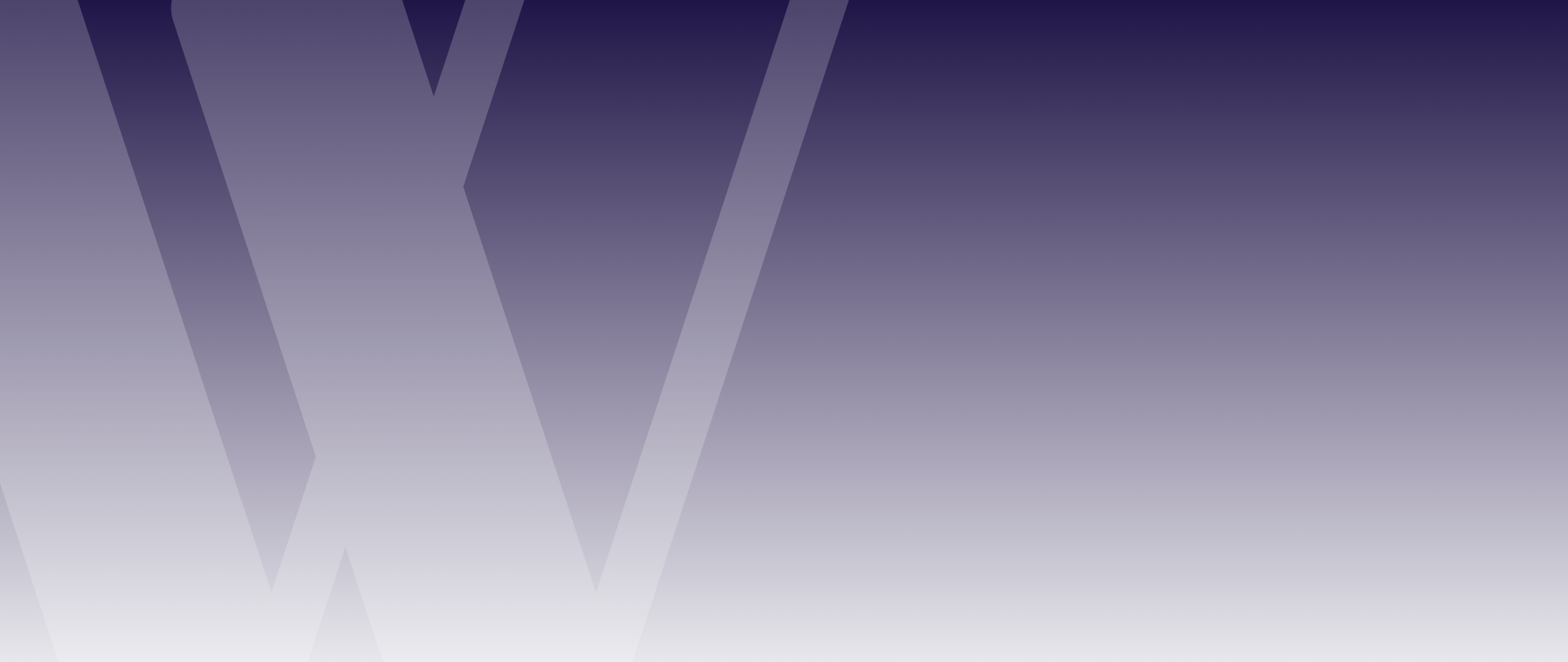 INTRODUCING WESTLAKE ROYAL BUILDING PRODUCTS™
Explore the versatile product options from Westlake Royal Building Products™. For more than 50 years we've provided innovative high-quality, low-maintenance products for building professionals and homeowners.
Discover our boundless array of products that cover the home from top-to-bottom, inside-and-out… and everything in between. Rely on us for both exterior and interior products that are rich with textures, color and quality. We help you create the stand-out projects you're proud to put your name on.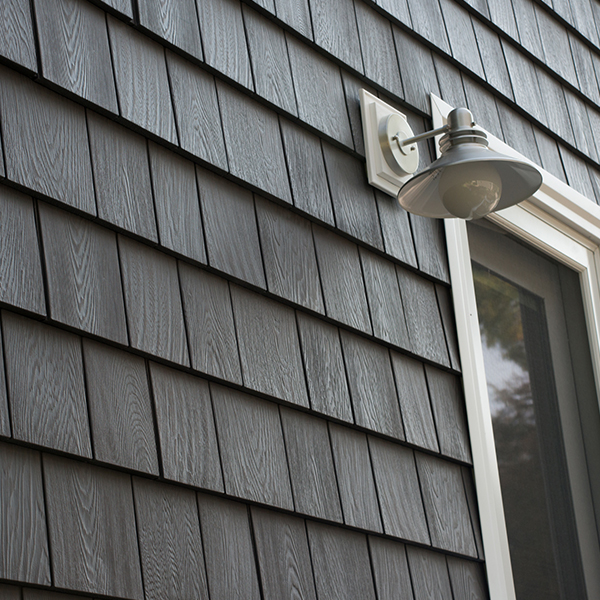 Westlake Royal
Siding Solutions™
Our line of siding and accessories provide game-changing ways to fulfill the design potential of every home.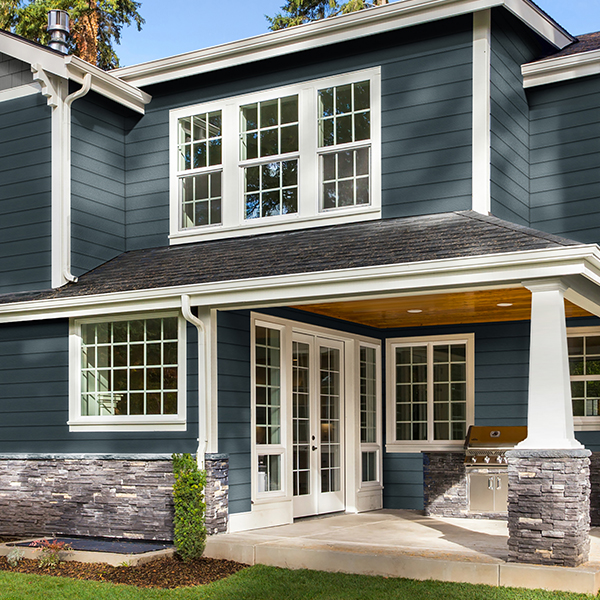 Westlake Royal
Trim & Mouldings Solutions™
Never an afterthought, our low-maintenance trim and mouldings are key to completing every architectural story.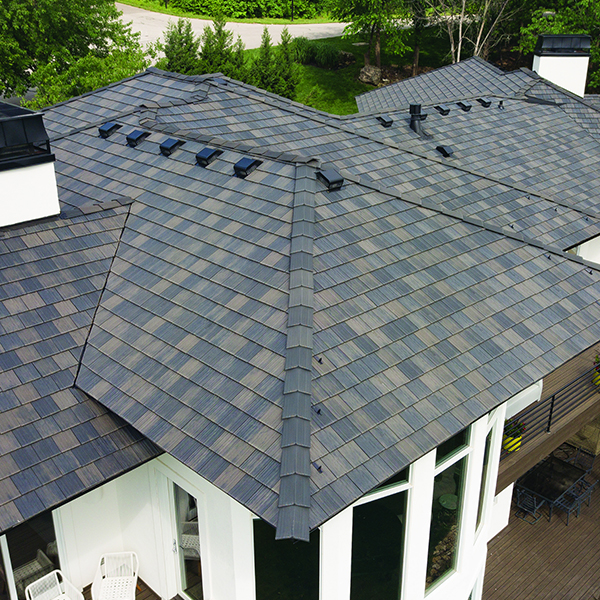 Westlake Royal
Roofing Solutions™
An industry-topping combination of unparalleled strength, durability and profile-raising presence.
Westlake Royal
Stone Solutions™
Five industry-leading brands of architectural stone veneer that redefine versatility for any project.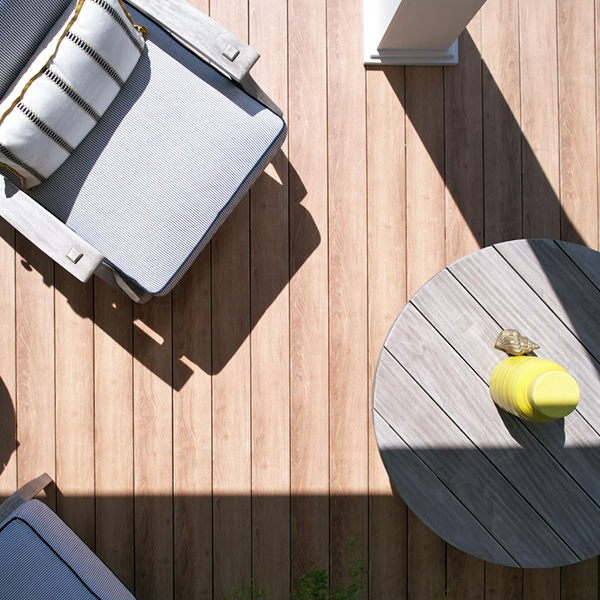 Westlake Royal
Outdoor Living Solutions™
An entire world of shapes, colors, textures, finishes and features to redefine seamless living spaces.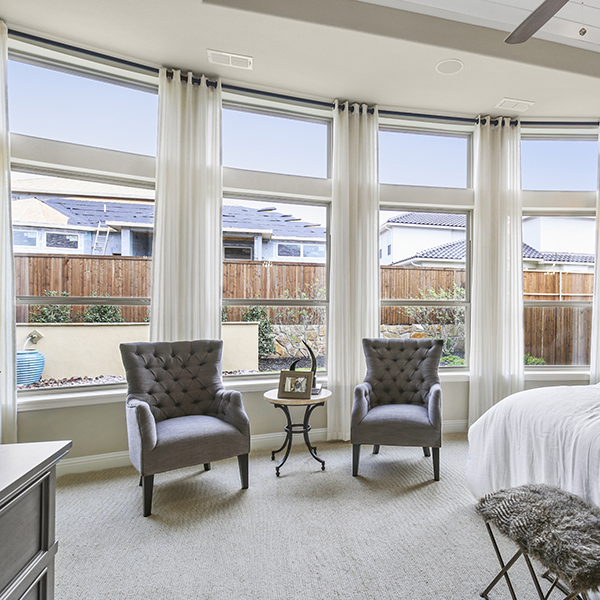 Westlake Royal
Windows Solutions™
Our window collections raise the performance and aesthetics bar in any weather and every region.