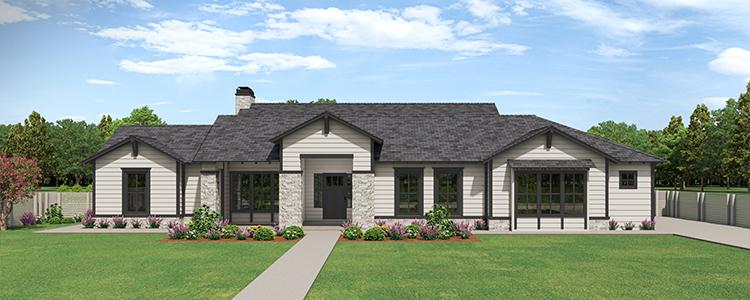 As personal as you'd like to make it, Westlake Royal Building Products™ can help. Go ahead and dream of colors, textures and architectural styles that set your custom home apart.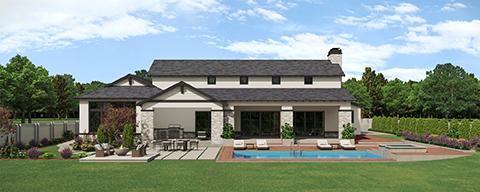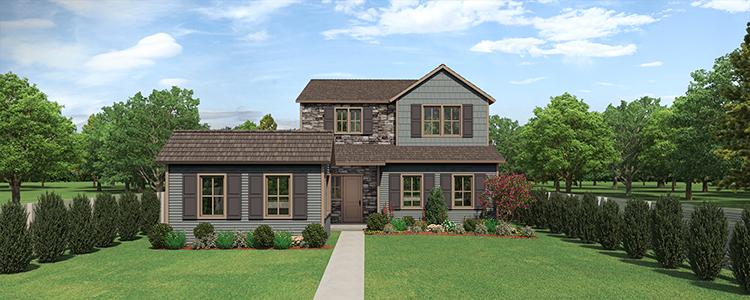 Elevate your designs and deliver solutions that refine the industry. That's what Westlake Royal Building Products™ helps you do with our boundless product solutions.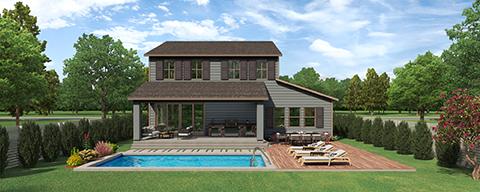 This single-family cottage home design can be built multiple times, and each time feel unique… just by choosing different exterior schemes. Cookie-cutter communities are a thing of the past.